Bluepole Display
We strive to make exhibiting at events as easy as possible, as we create simple, bespoke, and portable exhibition equipment that will be sure to impress new customers.
Many businesses find it is essential to reinforce a message through a strong presence to be able to attract customers to create new relationships. We supply a range of banner and exhibition stands, display systems and pop ups; all custom made to suit any venue or occasion in and outdoors.
Modular stands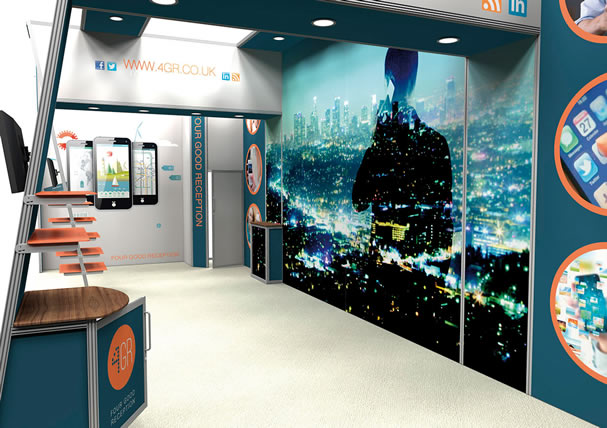 Modular Stands
Modular exhibition stands can be impressive yet cost effective. They are flexible, re-configurable and most importantly re-usable, meaning you have total freedom to re-create your existing stand to use time and time again whilst maximising your ROI.
Wide range
Reconfigurable